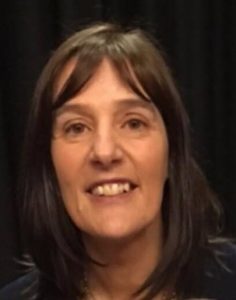 ALMSD/LLSMD
Mary studied and graduated  with Leinster School of Music and Drama in Griffith College Dublin.
She received the Academic Award for her Licentiate Diploma.  She subsequently taught in the primary and secondary sector in the Midlands, along with her own private after school business.
Her work includes facilitating workshops, mentor training in secondary schools with CBA presentations.
Communication Skills with Transition Year  Students. She also mentors and prepares young professionals for examinations, interviews and public speaking events. Mary has adjudicated on many occasions at festivals throughout Ireland and she is a member and currently the President/Chairperson of Speech and Drama Teachers of Ireland.
Mary is delighted to be asked to adjudicate at Feile Luimnigh as she competed here many years ago…